School Supplies for 2013-2014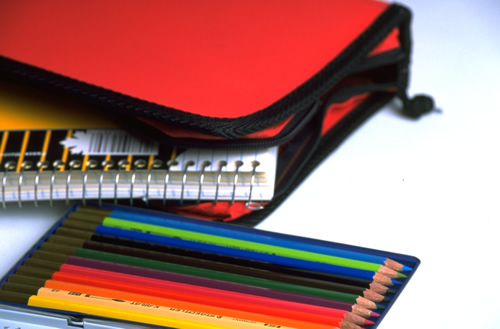 Supplies are essential to our success. Please ask your student how their paper, glue, and pencil supply is holding up. Check on their organization by asking if they know where to find something. They are more likely to follow through on tasks if their tools are easily found.
Click
here
for a printable copy of the 13-14 supply list.
Please put your name on personal items such as coats and backpacks.
If you have old backpacks and coats to donate,
please contact
Mrs. Wilkinson @ 735-4512.