Mrs. Petete's 4th Grade

Class
!
Name: Dosha Petete
Subjects: Math & Spelling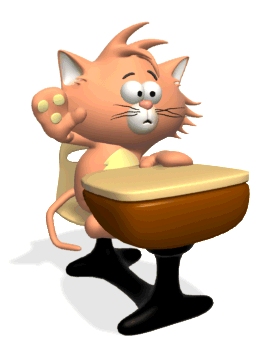 Reading Logs
and
Math Logs
: Keep track of your monthly reading and math facts. Students will turn in their logs on the first of every month for a grade.


**Math - Daily Spiral Review Packets due every Thursday.