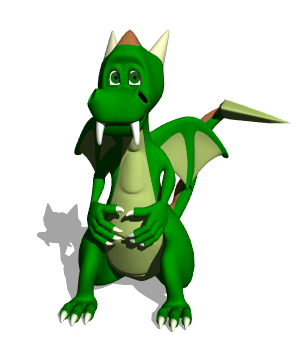 RAM CARE
RAM CARE WILL BE CLOSED FOR THANKSGIVING - NOVEMBER 21, 22, 23.
What is Ram Care?
Ram Care is a before and after school care program for children ages PK-6th, who are enrolled at Red Oak Elementary. Each day has time for homework/tutoring, planned activities, and free time.
Hours of Operation:
Monday - Friday
Full Day 7:00 A.M. -6:00 P.M.
*
Before and After School - $75 a week
Before School Only - $34 a week
After School Only - $52 a week
Enrollment Fee - $30 for the 1st child $15 for the 2nd child.
Please contact me if you only need part of the week.
(Child's information must be completed first.)
Before and After School- $15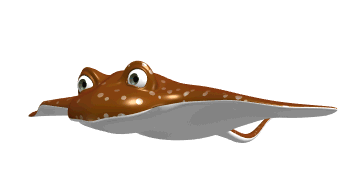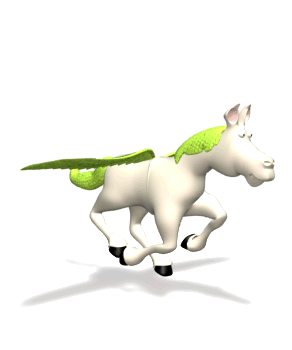 * Ram Care will be open over winter break and spring break. Contact the director for winter/spring break days, or for information on other days that school is closed.
RAM Care Director, Cindy Lester